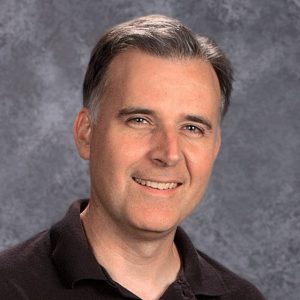 Brent Ruckle
Position: Seventh & Eighth Grade Teacher

Degrees: Outdoor Leadership Masters, Religious Education Bachelor's Degree, Biology Minor from Southern Adventist University



Mr. Ruckle grew up in the Highland community and is an alumnus of both Highland Elementary and Highland Academy.



Mr. Ruckle has taught middle school science, Bible, language arts, high school biology/chemistry, algebra 1, and drama. He is the coordinator for the Outdoor School Education Programs in the KY-TN Conference.



Mr.Ruckle's wife, Heidi Ruckle, is the Educational Superintendent Assistant for the KY-TN conference. Together they have four children and one son-in-law.
---